Focus – The 2Q Market View
"We started Focus, our monthly research and trading report, to help our readers get a better handle on their own investments. Our aim is to produce a unique, quant-driven market analysis which we hope provides valuable context to our friends' investment decisions."
(Moritz Seibert & Moritz Heiden)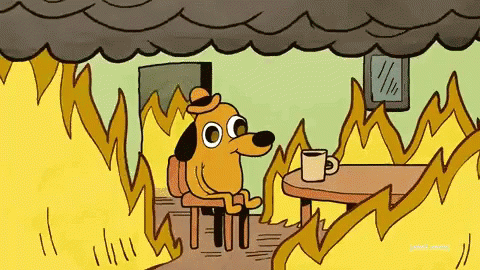 Focus = Unique Trading Research
Each month we publish Focus, our quant-minded trading and research report.
Focus is not a macro newsletter. While we analyze important market developments, our aim is to synthesize quant-driven trading ideas into actionable investment themes. We zero in on price trends, momentum, spreads, correlation, and volatility. We look at futures, equities, ETPs, options, and digital assets – and anything else that crosses our quantitative trading minds. This makes Focus original and unique.
The authors draw from their long-term quantitative trading and research experiences, and hope to point their readers toward many attractive investment ideas.
Last but not least, Focus also delivers a detailed summary of our own 2Q Portfolio, including an overview of all completed trades and current open positions.
Focus is aimed at professional and experienced investors.
Every month we look at the markets through our own quantitative lens. Where are the most interesting trends? Are there any statistical outliers? What's moving and what isn't?
We use techniques which many consider irrelevant today. "Old school" methods such as trend and momentum. Those methods are valuable to us because they allow us to be agnostic of what the media or fundamental interpreters of the markets say. We fade the news and concentrate on the data instead. That's our recipe for trading success.
As a subscriber you'll be able follow our process and translate our research into actual trades. You'll also receive full insight into our 2Q Portfolio. Open positions, completed trades, closed PL, and so on. Finally, we hope we'll be able to make you laugh once or twice when you read Focus.
We want to be guided by what matters: data, numbers, facts

We search for anomalies in the data and, where possible, seek to enter into trades to exploit them

We like to inspire you so that you can become a better trader

We always want to improve our trading, do something better, find something new

We are agnostic to what the markets seem to be or what people say they are. Biases can kill you when trading in the markets

We read a lot, and across many subjects. This may not be a competitive advantage, but not doing it simply isn't an option

We study market history and investors' traumas to become better traders