Moritz Seibert, CAIA — The Talking Quant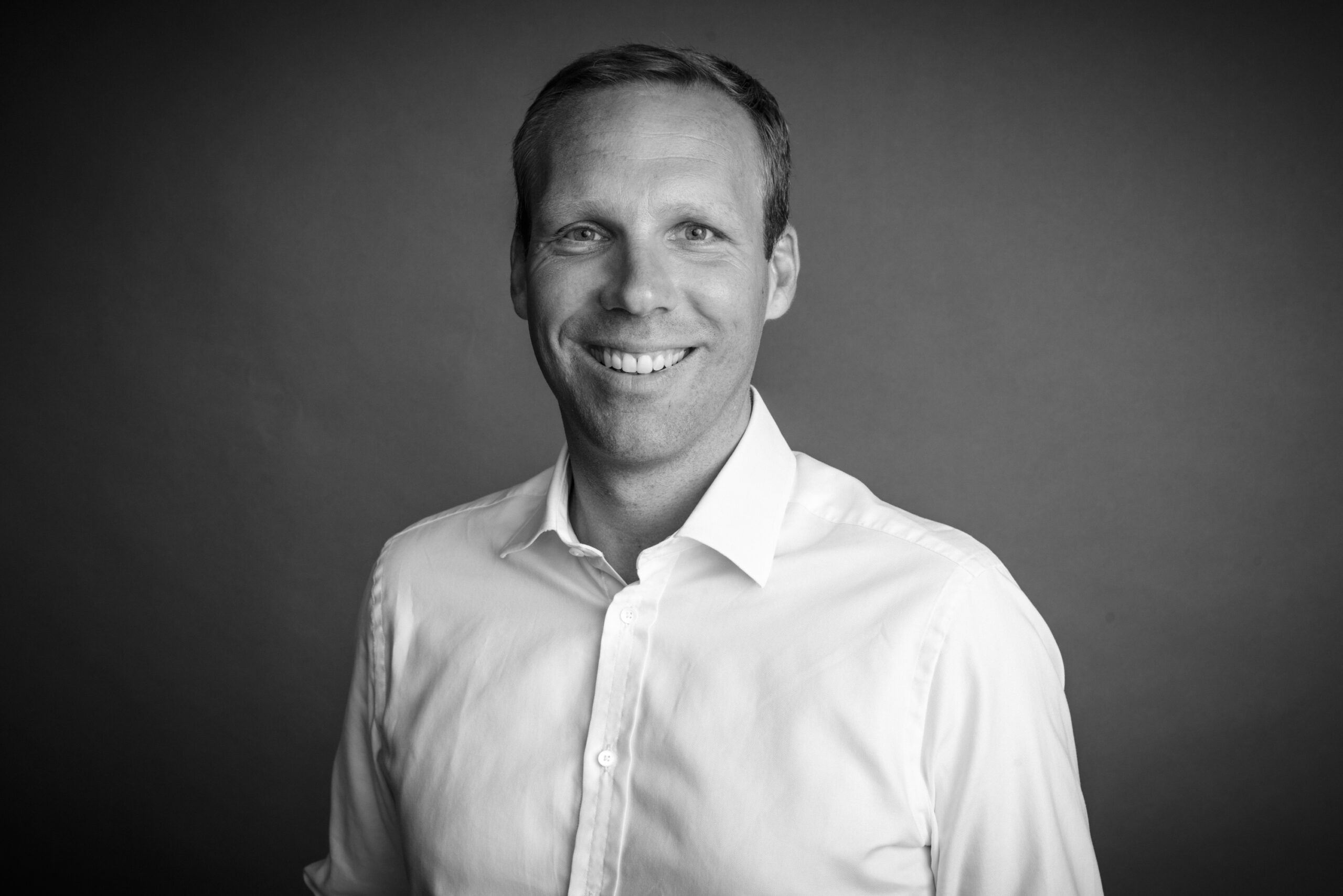 Moritz started investing in 1998 and began his professional career as a derivatives trader at HSBC in Germany. Later, he worked for RBS in the UK as well as in the USA, where he was responsible for the bank's equity derivatives structuring business. Subsequent to RBS, Moritz co-founded Aquantum, a Munich-based systematic CTA focused on short-term trend following and commodity spread trading strategies. Between 2017 and 2022, Moritz served as the CEO/CIO of Munich Re Investment Partners, a quantitative asset management company serving institutional clients globally. More recently, he was the CIO at Exponential Age Asset Management, a large digital asset fund of hedge funds.
Moritz is the founder and CEO of Takahē Capital where he works together with Moritz Heiden. He lives south of Munich, close to the mountains, with his wife and two kids. Next to trading he likes reading a good book and enjoys playing tennis.
Moritz Heiden, PhD — The Coding Quant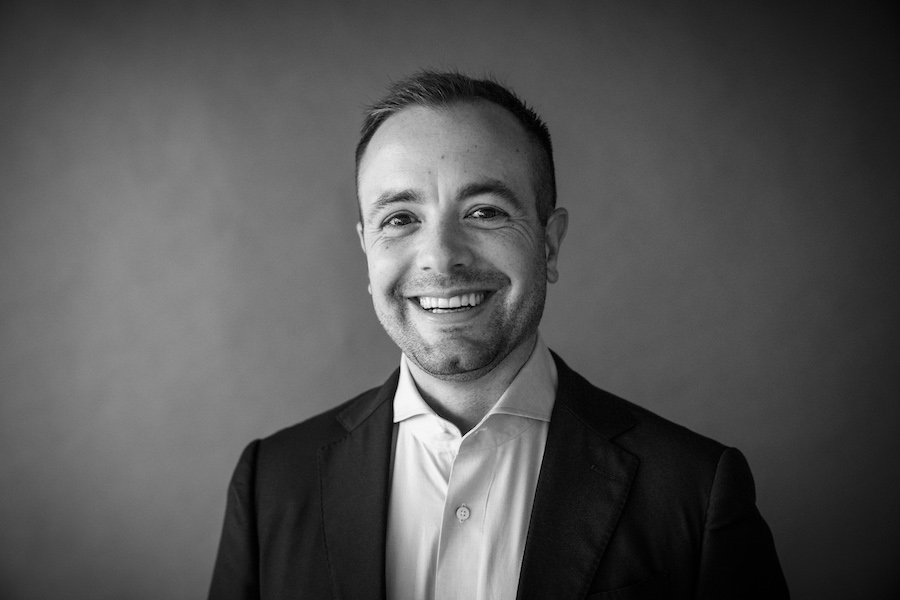 Moritz had his first glimpse at the investment world at the start of the GFC and quickly decided to return to university to pursue a PhD in statistics. Subsequent to grinding through the academic machine and publishing several papers on machine learning and volatility modeling, he completed his thesis on "asymmetry and nonlinearity in forecasting multivariate stock market volatility." He started his non-academic career at a large German Asset Manager and moved on to Scalable Capital, Europe's largest digital wealth manager to spend more time coding and implementing asset allocation strategies and trading algorithms for ETF-based retail portfolios. After Scalable, Moritz served as the Head of Quant Research at Munich Re Investment Partners and where he worked alongside the other Moritz on all research and trading related tasks. Today, Moritz is the CTO at Exponential Age Asset Management and heads the web3 Group at Real Vision. Moreover, he's the Head of Quantitative Research at Takahē Capital. He lives in Augsburg, close to one of the oldest private German breweries, with his wife. Besides coding he enjoys reading, traveling and non-alcoholic fermented beverages.