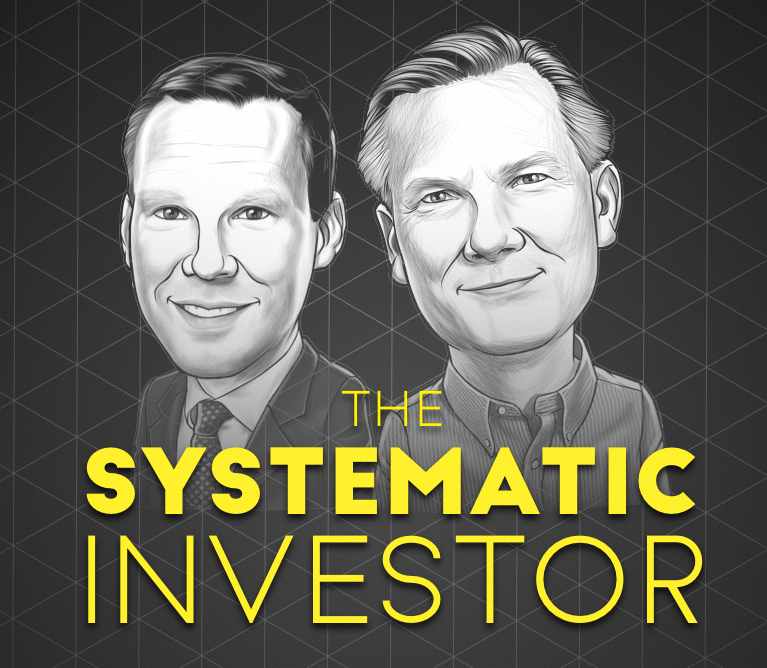 Welcome to The Systematic Investor podcast, where each week we have a raw an honest discussion about the many different aspects of quantitative trading, especially systematic trend following.
Join us to become a better trader and learn from the market wisdom of our hosts and show guests!
If you have suggestions, or questions which you would like us to answer on the podcast, please contact us using the contact form.
DUNN Capital & TopTradersUnplugged
Niels is on a mission to provide investors easy access to the most successful hedge fund managers and traders while simultaneously giving small and emerging managers a chance to be heard.
He's been been part of the hedge fund industry for more than 25 years. Niels has worked for some of the largest CTAs in the world and co-founded, built and managed three businesses within the alternative investment space.
Moritz is a quantitative trader and the CEO at Takahē Capital, an investment manager targeting absolute returns through resilient trading strategies.
Through this podcast and this website, Moritz aims to bring a better understanding of quantitative trading strategies to a larger audience of investors, especially DIY traders who are looking for an alternative to long-only buy-and-hope stock and bond investments.
Systematic Trader & Author
Robert is a proprietary quantitative investor living in the UK. He is also the author of several systematic trading books: Systematic Trading, Leveraged Trading and Smart Portfolios.
Until 2013 Robert worked for AHL, a systematic hedge fund, and part of the Man Group. He was responsible for the creation of AHL's fundamental macro strategy, and then managed the fund's multi billion dollar fixed income portfolio.
Chesapeake Capital & Turtle Trading Legend
Jerry is the founder and CEO of Chesapeake Capital, a systematic trend following CTA with a live track record going back to 1988.
Jerry started his trading career in 1983 as an exempt commodity trading advisor for Richard Dennis in Chicago as a member of the now famous "Turtle" training program. Subsequent to his training by Richard Dennis and Bill Eckhardt, Jerry went on to establish Chesapeake Capital and the rest is history.